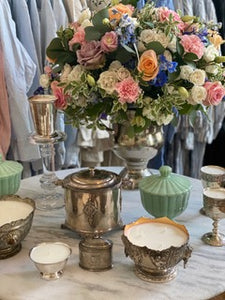 Unique & One of a Kind
Each of our candles is created in antique and one of a kind vessels. Filled with a proprietary wax blend, cotton wicks and unmatched fragrance. Bella's Candles also delights in filling your special container from your personal collection.
Read more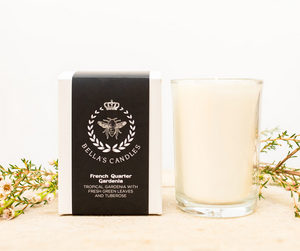 Boxed Tumbler Candle
Due to overwhelming demand, we have launched our line of boxed tumbler candles. The same amazing fragrance and prorpietary wax blend in a gorgeous clear glass tumbler ready for gifting or unboxing in your space
Learn More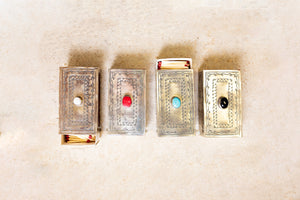 Visit Us
We also procure special items that display or accompany your candle. Our beautiful matchboxes, pedestals and one of a kind items create a beautiful area in your space. We invite you to visit one of our two locations or shop our collections in our online store.
Visit us